TOP 10 – as ranked by you – in case you missed them…
The end of January is already here and the building industry is slowly finally waking up from its NYE hangover.  As the the sounds of business return to our neighbourhoods lets take a quick look and see what made the most viewed list of 2014 here at TILE junket.
As the hexagonal shape made its way into the spotlight so too did peoples interest in the new creative tile products available.

What's this – a spotlight on how TILE junket works made it into the Top 10?

These barn doors are awesome – talk about bringing a little colour in!

Here she is – our very own Interior Designer straight from New York!  Since her time with us Tracy has helped many happy clients create some beautiful spaces in their homes.  Tracy is also busy running her own full Interior Design business too. We think she's great.

One of the earlier blogs – but we still think that Geelong does have the best tiles in Australia – find out why.

This was one of the first Project Spotlight that we completed and this project made its way all the way through to printed flyers in-store – that's just how good this bathroom came up.

More and more tiled splashbacks are coming in – those that figured it out late last year were waaaaayyy ahead of the curve.

Subway tiles. Simple. Beautiful. Classic.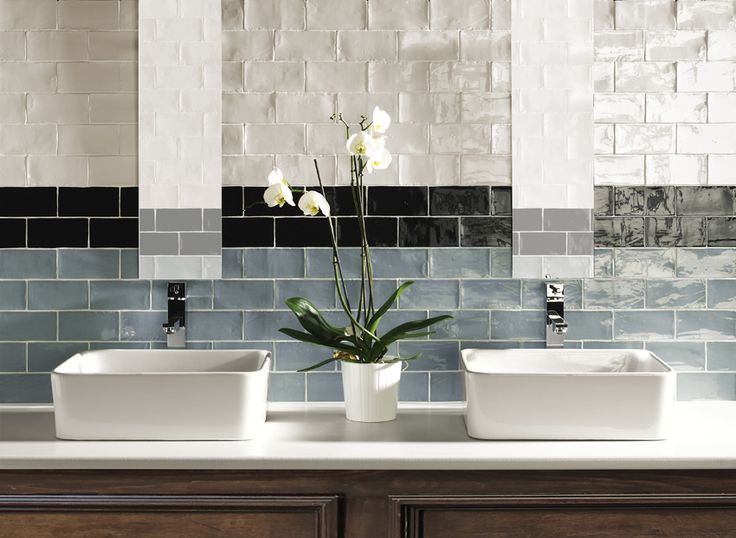 Yessssss… Our ever popular Concept Consult booking page made it all the way up to being the second most viewed page of the year!  If you haven't checked out this offer yet – and you want some tiles.. 🙂 – check out the page and book in a freebie and see what all the fuss has been about.

Finally, here it is, our most popular piece.  This one obviously struck a chord with a lot of people as it was the stats leader by a long way – almost 50% in-front of the rest of the pack.

Well there you have it, the best as voted by you (well the best by looking under the hood at the TILE junket website).  2014 was a fantastic year for colour, shape, size & pattern – life has returned to the inside of our spaces and it seems like we want to keep it this way – at least for the foreseeable future.  Will this coming year return us to boring old walls and floors that make us want to crawl up into a ball and cry – dreaming of happier days – or will the people renovating and building continue to choose fun and be daring keeping vibrancy alive?  I guess we'll find out soon enough.
By Pat Sgro
TILE junket showcase the best tiles available in Australia from around the globe, right here in Geelong.  Book your showroom complimentary Concept Consult for interior design assistance for your tile project.