Here are some simple answers to some simple questions that we get all the time!
Question #1
Should I use the same tiles from the bathroom splash back?
Answer: Yes. Why not? There is no need to make this confusing. Just buy an extra box and there you go!

Question #2
How can I make the laundry look good?
Answer: The most important part of your laundry is practicality. Make it easy to use and your stress level will go down. Once that is done get some light into the room. Natural light is great – electric light is just as good. Next, pick ONE feature, and make it something good! Pick either a cool floor – or a striking splashback – or some interesting doors etc.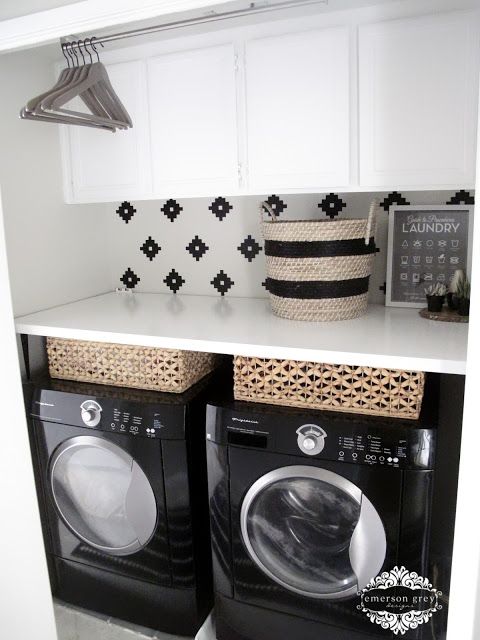 Question #3
How do I make the laundry feel more fun?
Answer: Put a bar in there and turn it into a beer garden. No but seriously – pick a colour and splash it around. If you have a very safe colour pallet in most of your house but you want to spice up the laundry (let's face it no-one wants to spend any time in the laundry!) pick a colour – or a shape – and take a little risk.

Question #4
Is the laundry meant to feel like part of the bathroom or the kitchen?
Answer: This question comes up with the European style laundry. Those simple cupboard doors covering all the necessities. The reality is that you may be thinking too much about it. If it's close to the kitchen – style it around the 'theme' of the kitchen. If it's close to the bathroom – follow suit. The main thing you want to avoid is making your house or apartment look 'itsy bitsy'.

Find this post valuable? Say a simple thanks by liking.
TILE junket showcase the best tiles available in Australia from around the globe, right here in Geelong.  
Book your showroom complimentary Concept Consult for interior design assistance for your tile project.