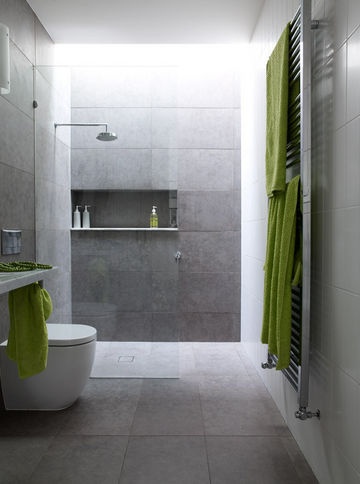 In honor of the fantastic invention that is the humble shower niche (or shower shelf) – here is a 30+ image gallery for your inspiration.  Keeping the shower tidy and clearing the clutter for many years, keep it simple and clean with these ideas.Talk to your skilled trades-person or builder and tell them that you want one of these in your next project.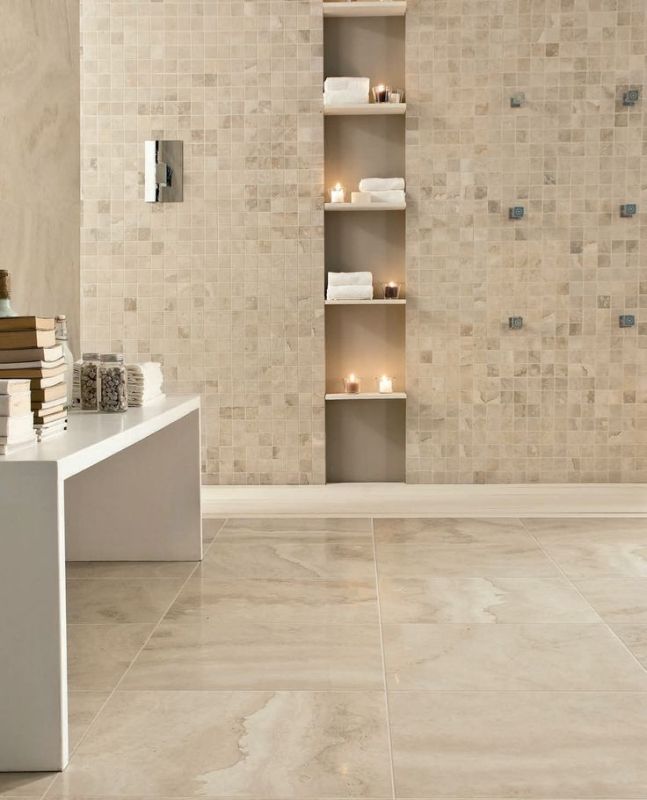 Thanks Pinterest Remember to keep the shelves candle flame friendly 😉


Thanks Pinterest Standard shelf same size as the main tile


Thanks Pinterest Simple square – may not be large enough though 


Thanks Pinterest Why not go the full width of the wall… and take it to the ceiling?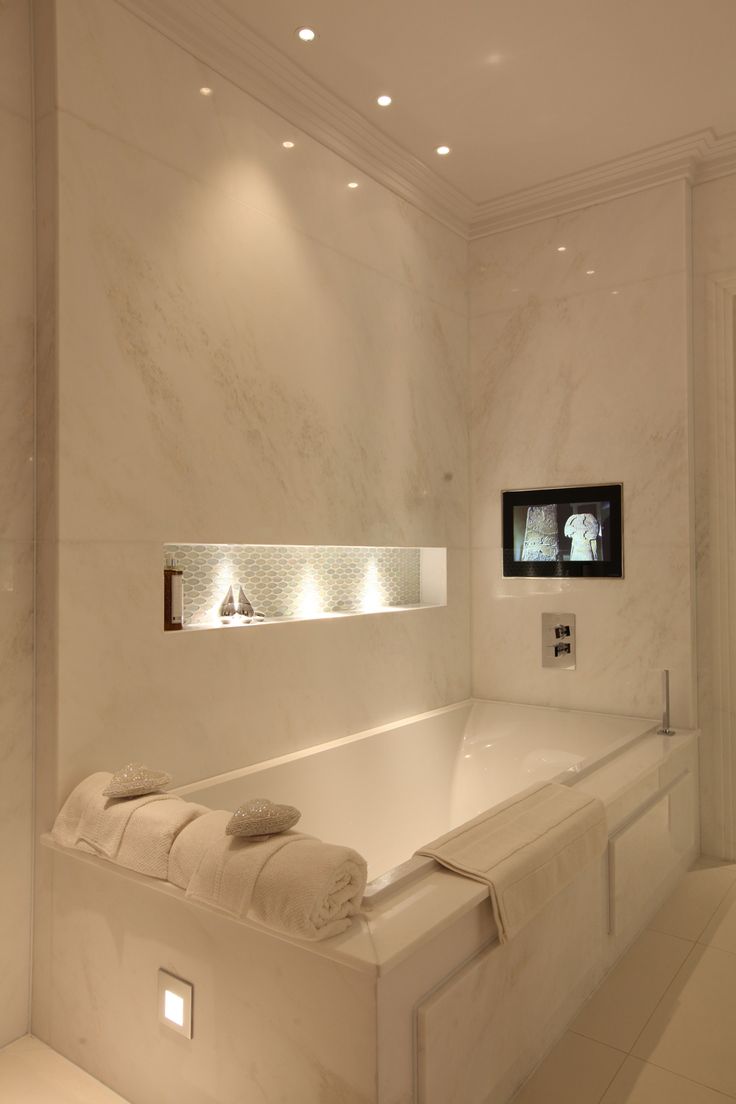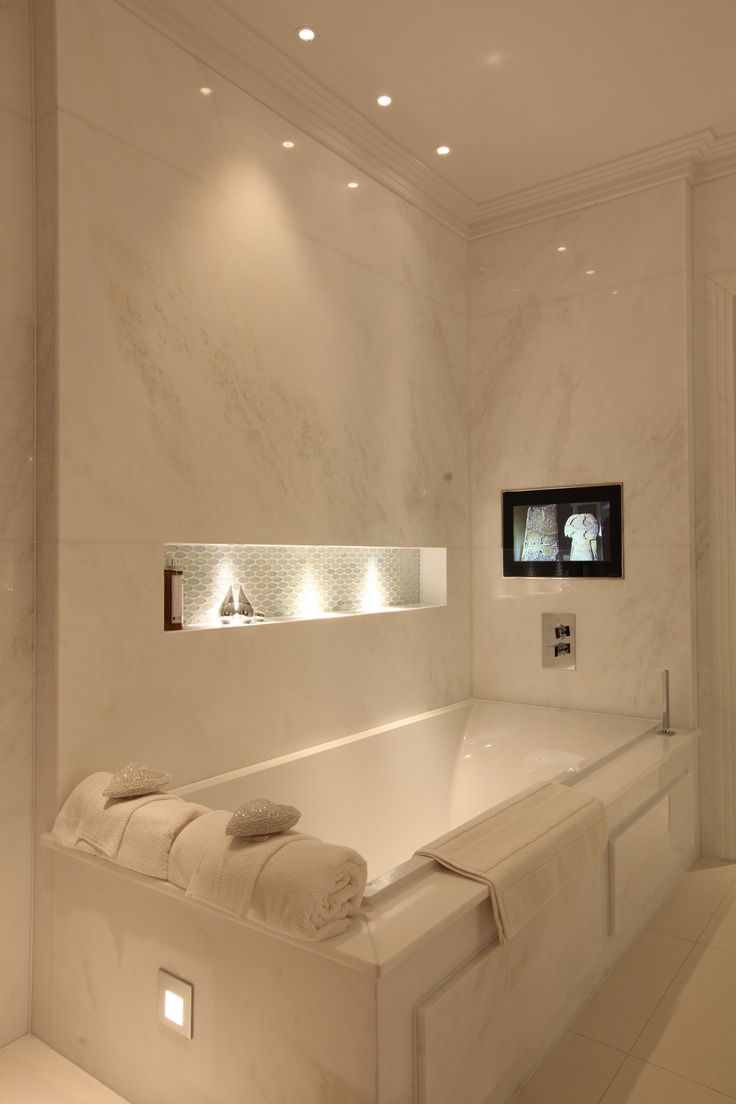 Thanks Pinterest A smart use of lighting can create a great space – also notice the flat screen tv


Thanks Pinterest Simply stunning. proportion and all


Thanks Pinterest Oversize shelf for those many shower items


Thanks Pinterest  Why stop at one shelf? 


Thanks Pinterest Shower Shelf for inside the bath/shower area, also an extra level of recessed shelving, with lighting for towel storage.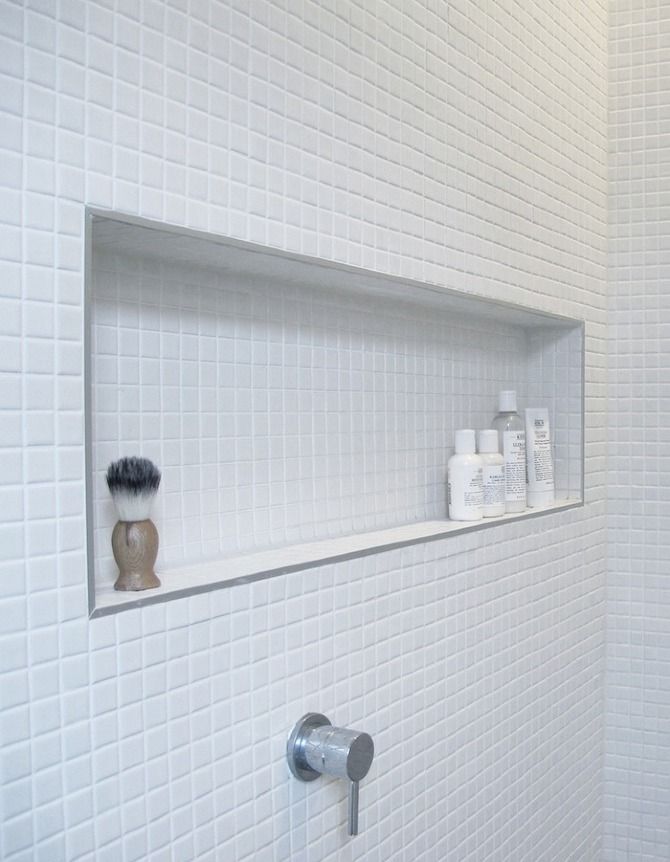 Thanks Pinterest Double shower shelf, the luxury of space.


Thanks Pinterest Very practical & smart towel storage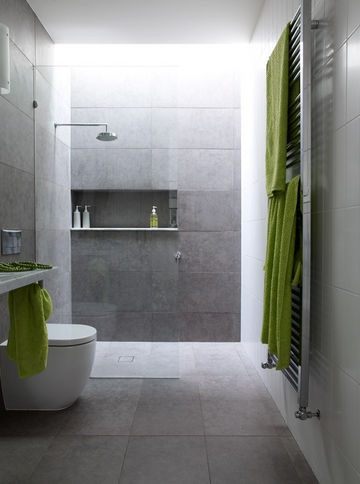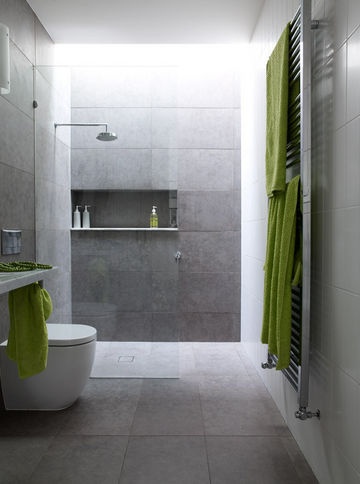 Thanks Pinterest Bathed in natural light, dark tiles are beautiful and can give you contrast


Thanks Pinterest Mirrors (space) recessed shelves (space) floating vanity (space)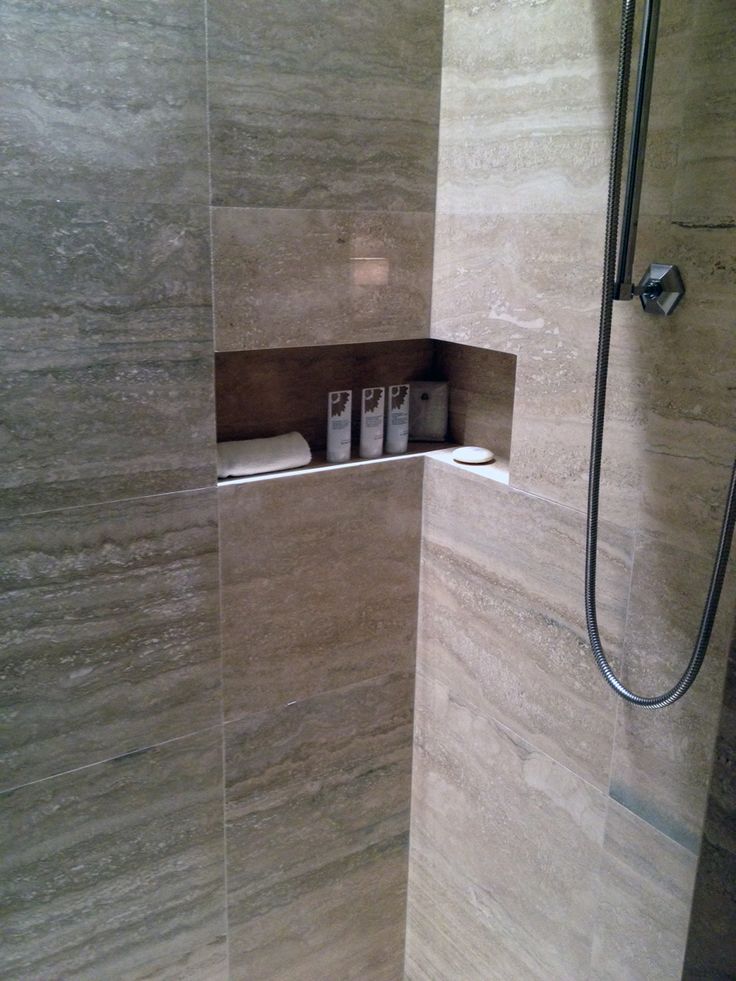 Thanks Pinterest Corner utilisation with natural stone – not the best image quality but great idea


Thanks Pinterest Now this is a great idea – shaving mirror and shelf rail – brilliant


Thanks Pinterest Full width, and lit up – wow


Thanks Pinterest Reflective mosaics to bounce light around


Thanks Pinterest Crafted, open and classic.


Thanks Pinterest Wow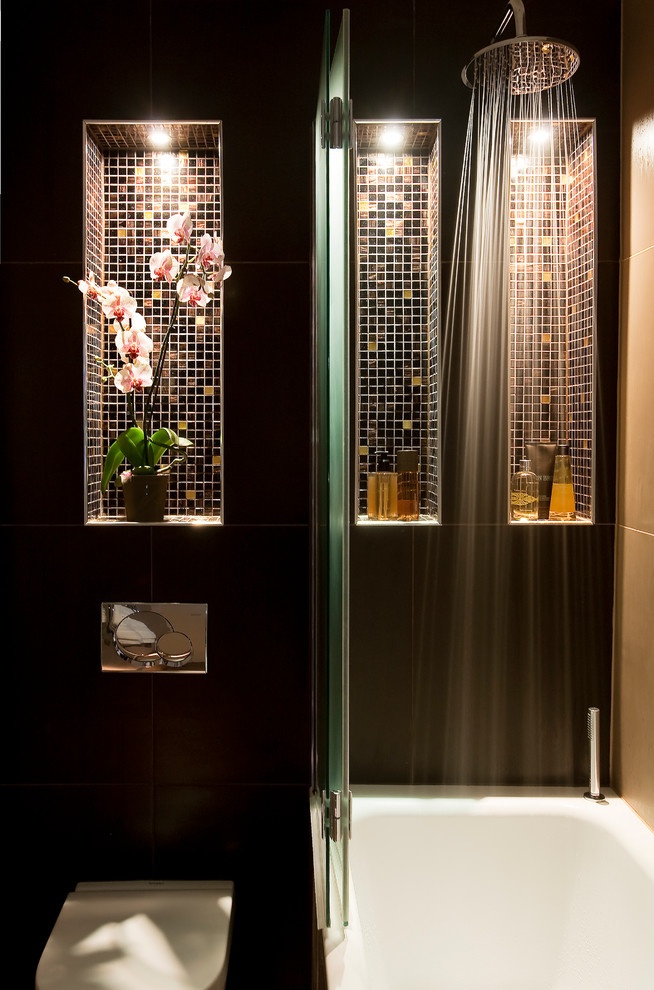 Thanks Pinterest Luxury & lights
Love shower shelves too?  Some of these ideas are fantastic. They make me want to put together another bathroom just so that I can incorporate a few of these ideas – especially the ones using lighting and different sized shelving.
[jetpack_subscription_form title="Subscribed Yet?  Do it! It makes finding tiles Easy!" subscribe_text="Get blog updates in your inbox – unsubscribe when you no longer need them" subscribe_button="Yes Send Me Updates!"]
Cruise down to the comments section & share a thought…
TILE junket showcase the best tiles available in Australia from around the globe, right here in Geelong.  Book your showroom complimentary Concept Consult for interior design assistance for your tile project.